News
Kyrgyzstan issues new notes on July 1, 2009
July 10, 2009
New 20-, 50-, and 100-som banknotes were introduced by the National Bank of the Kyrgyz Republic on 1 July 2009.
According to the assistant president of the Kyrgyz National Bank, Zair Chokoev, "We retained the style of our banknotes but tried to make them more convenient. Notes of the third series were too large and inconvenient to use. And we decided to reduce their size," Zair Chokoev said. The new fourth series will slowly replace the notes of the third series.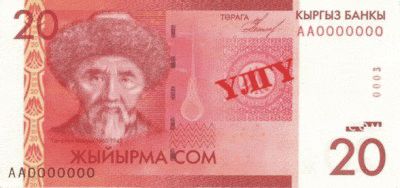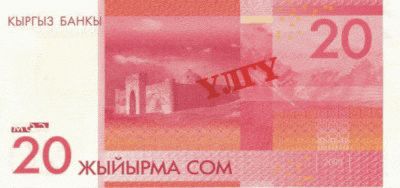 20 som (US$0.45) Red. Front: Togolok Moldo. Back: Tash-Rabat. 120 x 58 mm.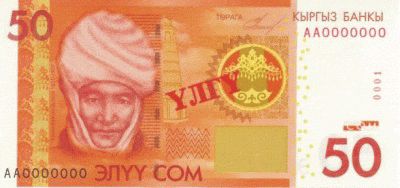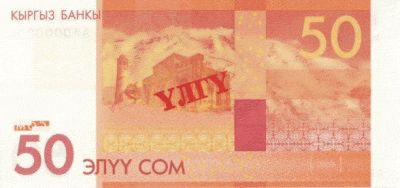 50 som (US$1.15) Orange. Front: Kurmanjan Datka. Back: Uzgen architectural complex. 126 x 61 mm.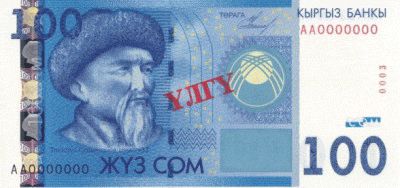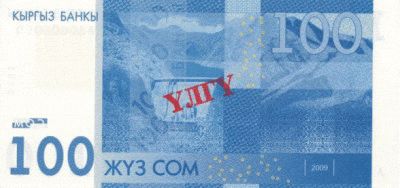 100 som (US$2.30) Blue. Front: Toktogul Satylganov. Back: Toktogul hydroelectric power station. 132 x 63 mm.
Original source: www.banknotenews.com.